Q&Q DESIGNERS' COLLECTION 2019
DESIGNERS' COLLECTION 2019
This is where we got the design inspiration for our brand new 2019 watch collection.
Q&Q timepieces have been loved by people in more than 120 countries for over 40 years, of course including metropolitan cities around the world.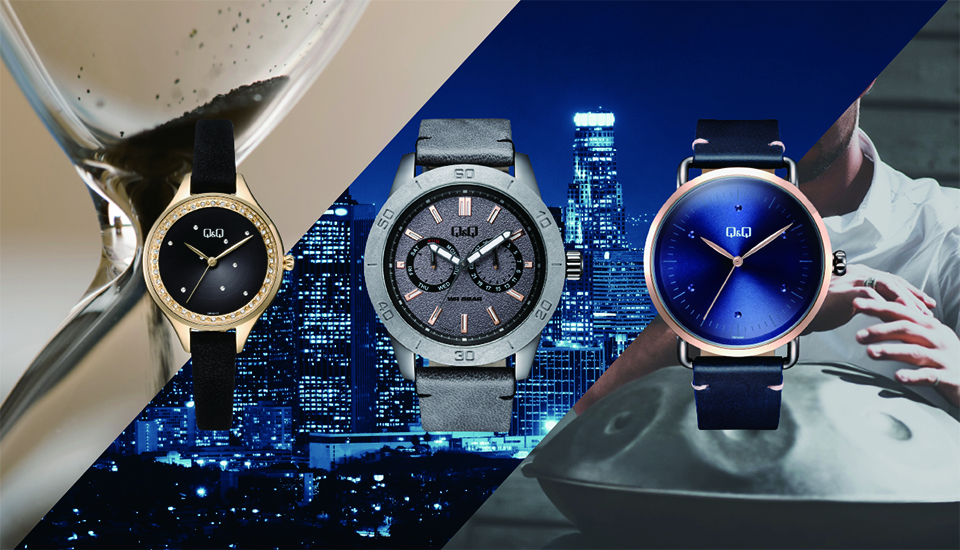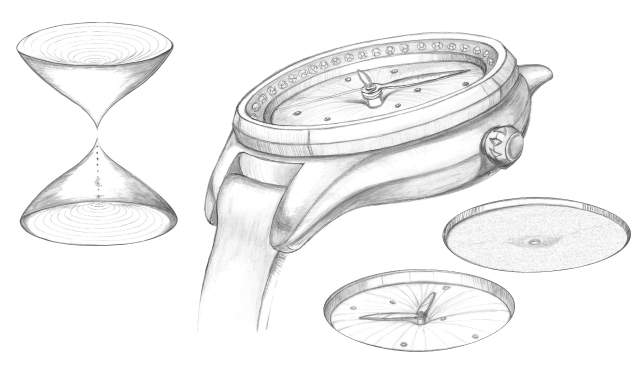 Offering the image of sand through an hourglass.
The smooth flow of time passing slowly and gently is envisaged in the sleek and modern dial design.
The flow of sands dropping down in an hourglass is where we came up with the idea of the smooth curve and glimmering design on the dial of this model.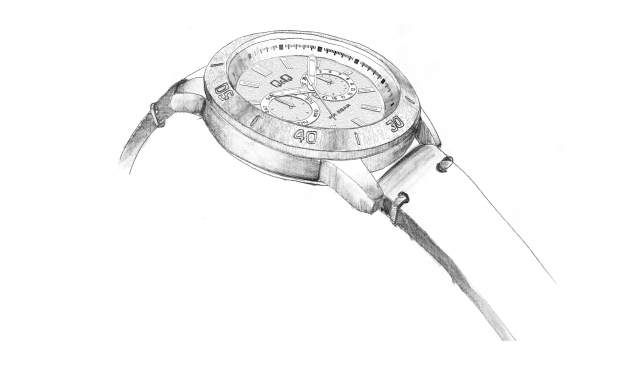 Inspired by skyscrapers.
The texture of the dial and bezel comes from the robust, yet modern, architecture materials which evoke the sophisticated urban-life style.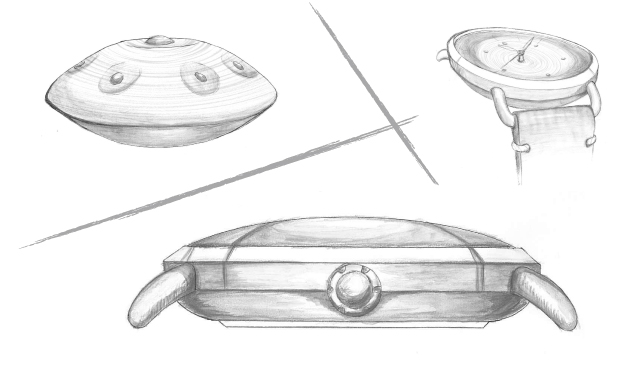 The "Handpan" is an instrument frequently played by subway musicians, providing the soundtrack to the busy metropolitan lifestyle.
The design of the beautifully rounded case delivers the bustling and playful air of metropolitan underground.